Social impact
Measures and values the consequences of business activities on society such as health, education and community cohesion.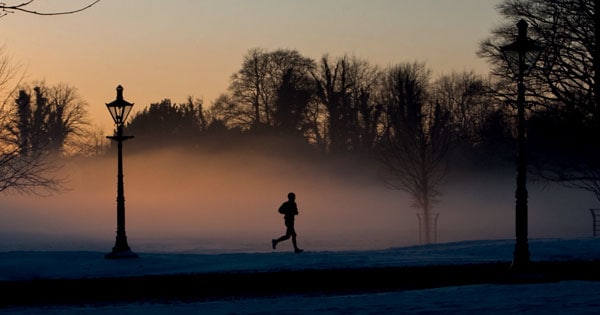 Environmental impact
Puts a value on the impact business has an on natural capital eg. emissions to air, land and water, and the use of natural resources.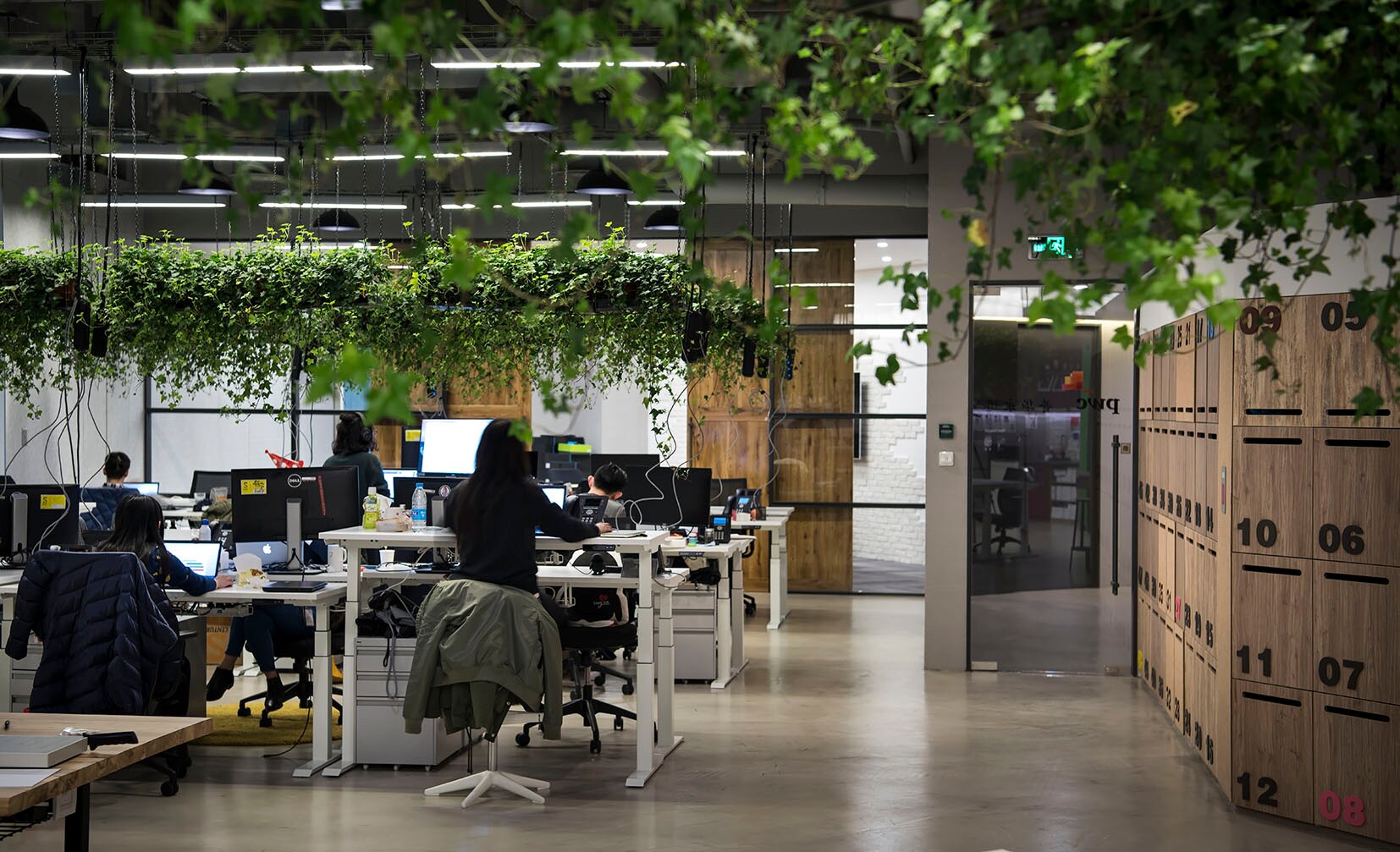 Tax impact
Values a business' contribution to the public finances, including taxes on profits, people, production and property, as well as environmental taxes.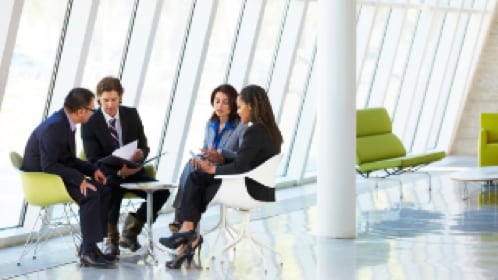 Economic impact
Measures the effect of business activity on the economy in a given area, by measuring changes in economic growth (output or value added) and associated changes in employment.